Are you getting the service you deserve from your 3PL?
Did You Know:
38% of customers say they'll never shop with a retailer again following a negative delivery experience.
73% of online shoppers expect affordable, fast deliveries.
24% of customers will cancel an order due to slow shipping.
The order fulfillment process plays a major role in a customer's perception of your brand. When a customer receives the shipment of an order, it is their first interaction with your physical product. Did it come on time? How does it look? What is the unboxing experience like? All these questions play a major role in customer satisfaction and whether someone will be a repeat buyer. If your customer's delivery expectations aren't being met, your fulfillment provider may be costing you customers and revenue.
So why settle for a 3PL that is not meeting and exceeding your expectations? If you face the challenges of dealing with mis-shipments, late deliveries and customer complaints, it is probably time to look for another 3PL or fulfillment solution.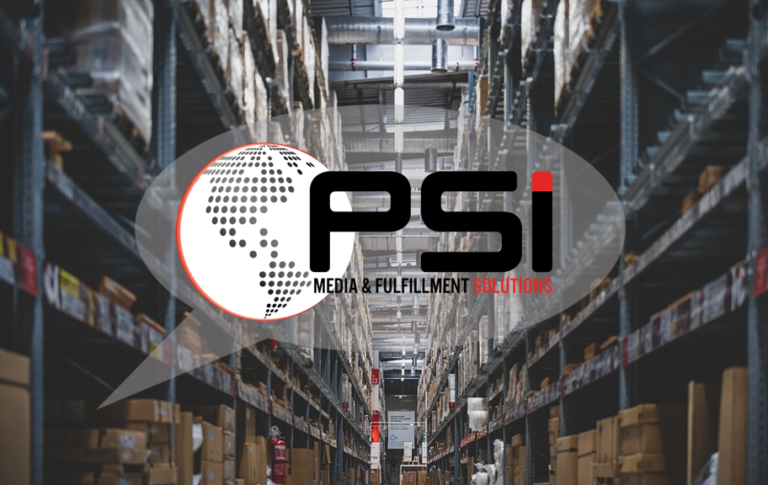 Here are a few of the top things to look for and ask about when evaluating a 3PL.
What does the cost structure look like?
Many fulfillment providers are famous for hidden costs and extra fees that are tacked on every time they move or touch your product. You should receive clear and concise pricing for all aspects of your inventory, pick and pack, and shipping services, and should never feel like you are being nickel-and-dimed to death.
What is the technology like?
Ecommerce is a constantly changing market and your 3PL should be continually adjusting to keep up with those changes. Access to a real-time and state-of-the-art warehouse management system is essential. Being able to check order status or having shipping and tracking information automatically pushed back to your store as soon as it ships should be a standard offering from your 3PL.
What are the shipping solutions?
Since most 3PL's overall shipping volume is vastly higher than any single ecommerce company, they are sure to receive substantial rate discounts from all the major freight carriers. If you aren't receiving much better rates than you would get shipping your product yourself, it may be time to switch fulfillment suppliers.
What additional value adds do they provide?
Most 3PL's offer a range of services. Make sure you understand what all is available. Do they offer kitting and assembly, label application, insurance services, custom packaging, multiple locations, etc.?
What do customers and others say about them?
Are you able to speak with current customers to hear first-hand experience in working with a particular 3PL? If a 3PL is unwilling to provide references, that may be a sign they don't have many happy customers. On the other hand, 3PL's who readily provide testimonials from current customers is a great sign and will provide you with the best insight for what working with them is like.
At PSI, we strive to exceed customer expectations. We will happily direct you to our Google reviews or current customers so you can see first-hand what others say bout us.
We were also recently recognized as an Extensiv top 8 3PL on the East Coast. Feel free to check out the link below, and contact us directly if you'd like to learn more.
References: